Offers
Valentine's Day all year
The Bed and Breakfast Palermo Centro offers its most loyal customers, the opportunity to enjoy a very special holiday, attention to detail, so you can live in the most romantic and memorable way, the Valentine's Day or any other emotional occasion! !
Inside the rooms offer all the comfort and above all the surprises worthy of the best romantic movie. Rose petals on the bed, aromatic candles, crystal glasses, cold prosecco in the basket, chocolate cake in a heart shape, love note to give to your partner, or if you want dinner of sushi.
Relax toSan Vito Lo Capo
If you are planning a beach holiday in Sicily you could opt for the crystal clear waters of San Vito Lo Capo.
San Vito Lo Capo is the ideal destination for a holiday of relaxation, fun and good food for couples and for families with bambini.Abbiamo at your disposition mini apartments with spacious living room-kitchen, bedroom and bathroom. For more info contact us in private or viewed on our website:
www.sanvitolocapo-appartamenti.it
If your flight arrives at the airport of Palermo Punta Raisi you can very well go one or two days in our beautiful city for a tour of art and culture and then go to San Vito. We will take care of your moving and we will budget to your requirements complete with all the facilities that you need. Contact us with confidence!
For groups and CRAL
Our offer is aimed at developing a social tourism, a way to give a chance to a specific target of people to meet, socialize and live authentically and personal one of the most beautiful cities in Europe.
The House of Lemons is pleased to offer a discount of 10% to all your members.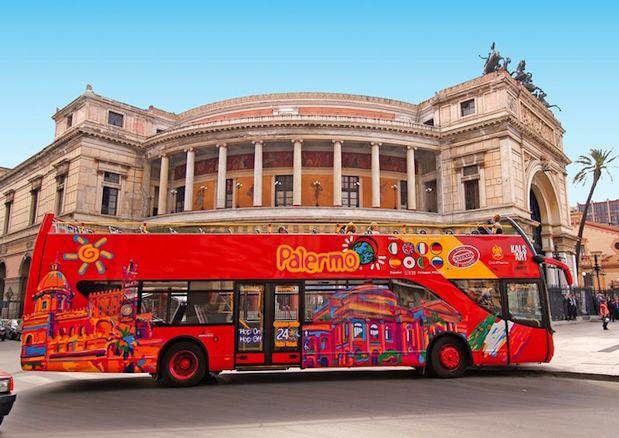 Verifica la disponibilità su al numero +39 380 200 7852